Horseback riding for beginners 21 June 2020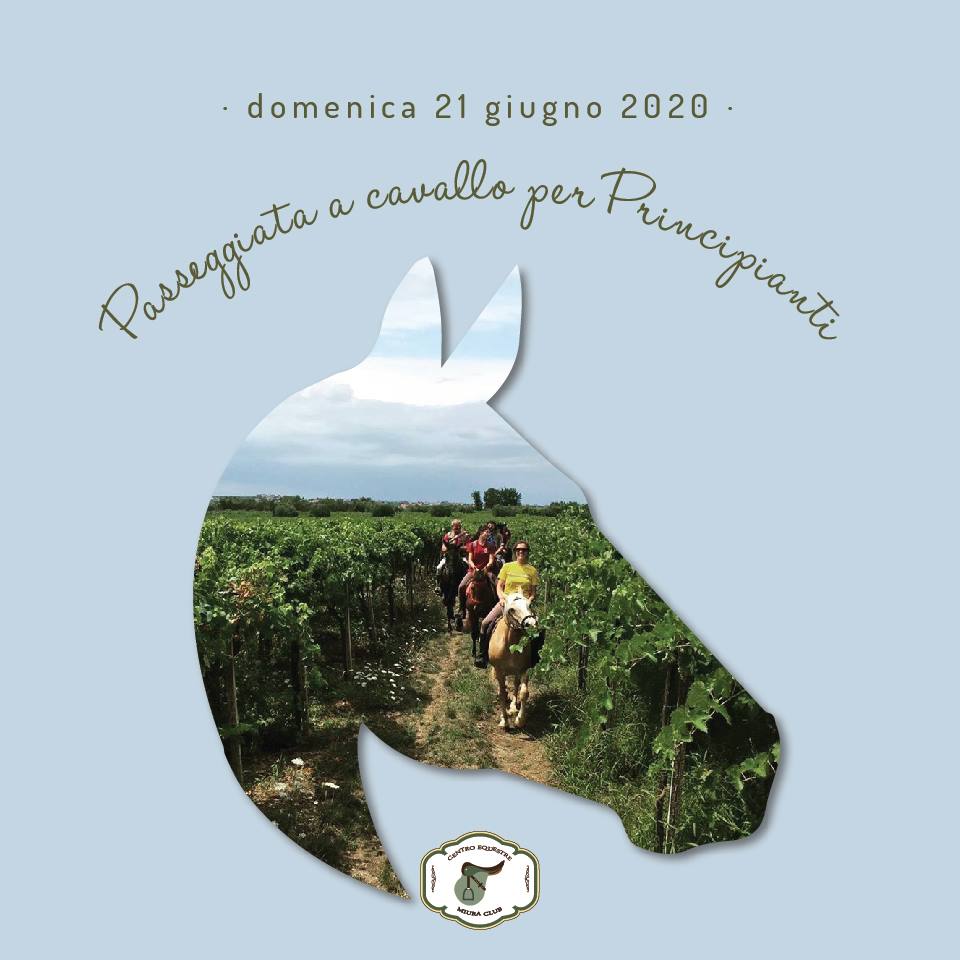 • Sunday 21 June 2020 • "Horse riding for beginners" The interest in the safety of the riders who frequent our club has always characterized our equestrian activity. Who among you knows us, he knows well that we reserve horseback riding only for those who have a minimum of experience in the saddle (by experience we mean riding lessons). To bring neophytes closer to the world of country riding but IN SAFETY, we decided to offer you an excursion in the Ortona hinterland preceded by a small lesson on the pitch. The instructor will thus be able to follow you and give you the necessary information to be able to carry out the walk to the best of your ability and with due awareness.
Duration of lesson: 30 minutes
Duration of excursion: 40 minutes
Participation fee: Euro 25,00
Minimum age: 14 years
Limited seats
Riding a horse is an unforgettable experience, only if you know what you're doing.
For Info and Reservations +39 334 842 7760